Yoga meditation & community revitalization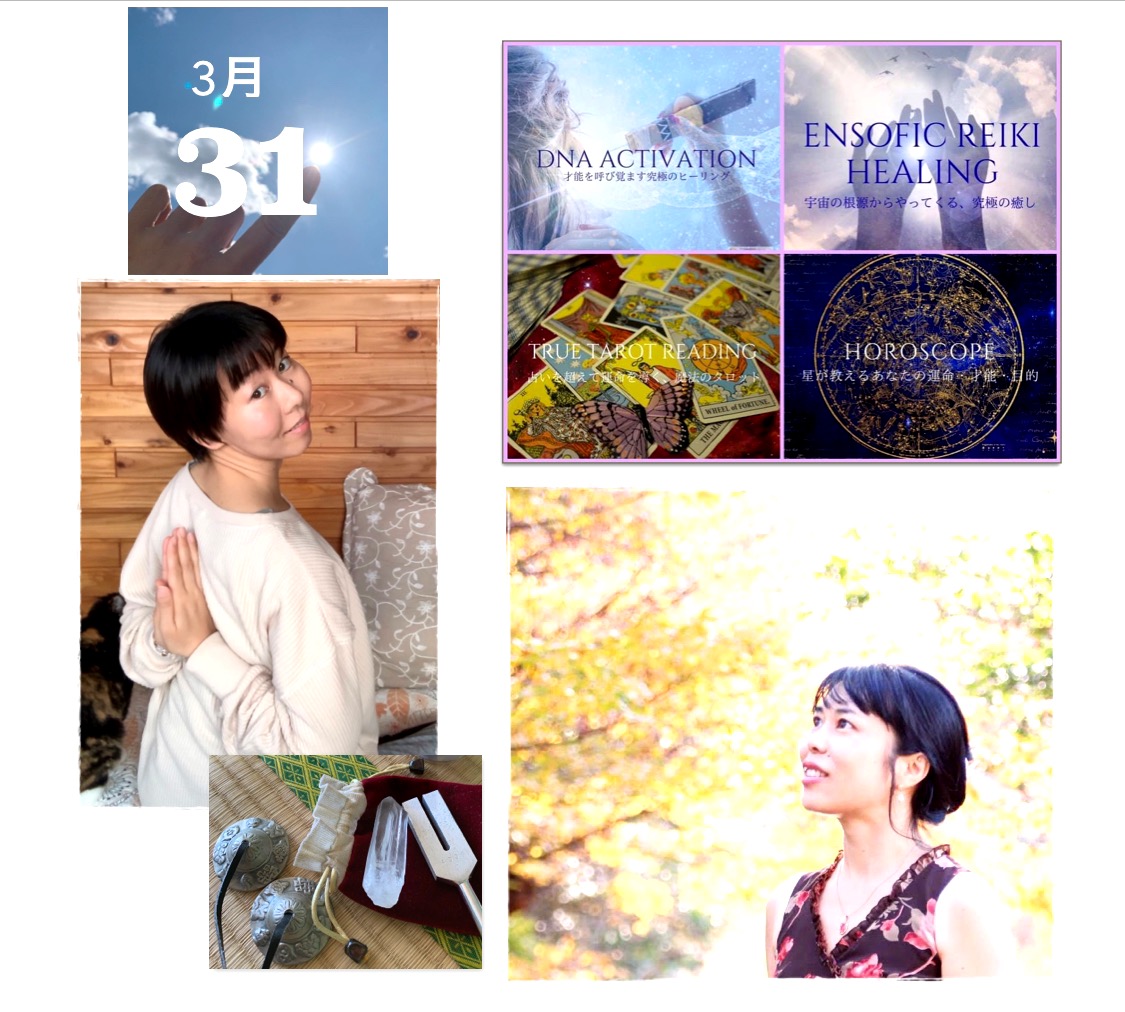 10 years from the reconstruction of Tohoku 311 ~ First year of Shambhala ~
Local revitalization event for those who love the local area
[Kuji City, Iwate Prefecture 5/16]

Yoga Meditation & Goddess Blessing ~ Princess Shambhala Festival ~
https://ameblo.jp/yukarin8momoko/entry-12665746822.html
Feel the light
Healing
Healing party
What does it mean to feel the light?・ ・ ・
What is true healing?・ ・ ・
Physical beauty muse
With MAYUMI 's special yoga
Relax the body
https://m.facebook.com/people/ Sawasato -? AsaYumi / 100004215843244 locale2 = ja_JP
Children who are hope for the future
Parents and children are welcome! !!
Yoga meditation & transcend self
We will hold a hands-on event!
10 years after reconstruction , filled with the joy of living
How many happy smiles have you increased?
Awareness of the inhabitants who live
Show symbolically as it is
Land as if time has stopped
I have the necessary clothing, food and shelter
But that alone won't bring you back to life!
Nothing changes with the previous methods! !!
First of all, enhance each person's life
Make a wind cave every day just to survive
Lead to areas that cannot be reached on your own
Experience-based event! !!
Increases mental and physical energy ( Qi )
Waves rise
When the number of positive people increases
The area will also be activated!
Superb self-maintenance
MAX meditation system ™ ️ is
The victors of life
I practice it as a matter of course
The strongest self-care
Deep relaxation
Meditation methods that lead life to victory
Unknowingly wasting in Corona
Reduce wasted energy
Evolve to 10 times faster
Full of miracles and magic
To Alchemical Life
I will navigate! !!
◆ Participation fee 1700 yen
* Pay pay payable
Yoga experience 30 minutes 700 yen
MAX meditation 1000 yen (60 minutes )
◆ Venue
Nagauchi Civic Center
Saint-Ale Counseling Room 1 and 2
◆ Same-day schedule
* Subject to change.
5/16 ( Sun )
13-14 pm  Yoga & MAX meditation
After the completion, 14 am to 15 pm
Goddess blessing
~ Princess Shambhala Festival ~
◆ Event experience menu ◆ ・ ◆ ・ ◆ ・
The savior of life is yourself
If you change, the world will change
The strongest power charge that transcends self! !!
◾️ DNA activation
Experience price 20 minutes 3500 yen ~
[Price 60 minutes 15,000 yen * With wave water]
Relieve tension and stress
Increase immunity and self-healing power
◾️ Ensophic Reiki
Experience price 10 minutes 1000 yen
[60 minutes 10,000 yen price]
Know yourself and hone yourself
◾️ Astrology
Experience price 20 minutes 3500 yen ~
[60 minutes 10,000 yen price]
For those who want to say it!
◾️ TRUE Tarot Reading
Experience price 20 minutes 3000 yen ~
[60 minutes 10,000 yen price]
* Use the rider version of the tarot card
By the Master of High Dimensional Light
◾️ Virgin Mary Channeling Message
Event experience price 10 minutes 1500 yen
◆ Inquiries ◆ ・ ◆ ・ ◆ ・
Matchmaking power spot Ryuryumiya
Enoshima Healing Salon
Light Center Nefer
◆◆ MAX meditation system ™ ️ About ◆◆
For over 40 years
Teaching metaphysics around the world
Familiar with martial arts and NLP psychology
Modern mystery school
Mr. Founder Guddoni Gudonason is
Excellent method compiled
Communicate metaphysics in an easy-to-understand manner
Modern mystery school
In Ipsismus's book
Life without meditation
↓ ↓ ↓ It is expressed like this.
Brain not meditating …
Your brain
It's called miscellaneous thoughts
Full of "fragile meat"
Isn't it?・ ・ ・
Full of extra thoughts
Isn't it a "dirty room"?・ ・ ・
That's right! !! !!
By fixing meditation in life
Reduced waste of energy
Concentration, overflowing ideas
Increase the power to make it a reality!
I was worried in vain …
I was thinking too much in vain …
I can't do anything
Only time has passed …
In my life
Don't end
I have
Unleash the best potential
Meditation methods spread in 60 countries
Please experience it!
[Virus infection prevention measures]
Please cooperate in wearing a mask, washing your hands, gargling, and disinfecting your hands.
Ventilation is carried out with care not to be as dense as possible.
If you are not feeling well, please contact us.
It is held regularly, so you can participate again.
Holding period
2021/5/16~2021/5/16
Open time
Opening 12:50

Start at 13 o'clock
Venue
Nagauchi Civic Center

Saint-Ale Counseling Room 1 and 2


Address
63-2 Dai 21 Chiwari, Osanaicho, Kuji City
Parking
Yes
Price
Yoga meditation 1700 yen

Other experiences, from 1000 yen
Contact
Healing salon

Light Center Nefer

nefer8create@gmail.com


HP
Click here for official website and other related sites

※Event information is subject to change. Please see the official website for details.