Goddess Blessing 💝 Princess Shambalah Fes Kuji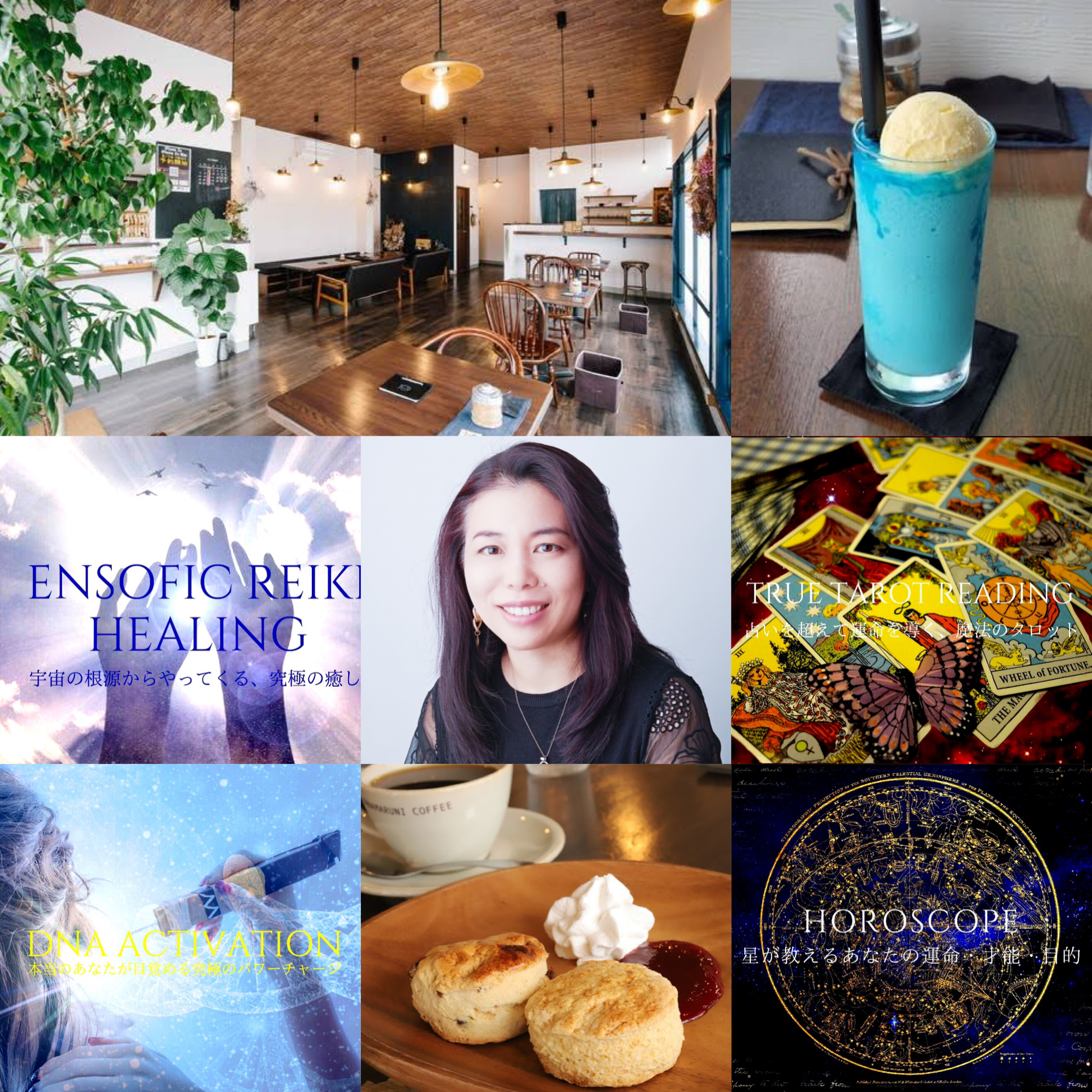 Support gathers from all over the country ❣️
Tohoku reconstruction ☆ Regional revitalization support cafe
At NANAMARUNI CAFFEE's
The time that was stopped starts to move
Goddess Blessing 💝 Princess Shambalah Fes Iwate
in Kuji City ( reservation required )
https://ameblo.jp/yukarin8momoko/entry-12681135232.html
We have regular experience sessions.
Next time is
9/13 ( Monday ) 15 : 00-
NANAMARUNI CAFFEE's a will
Please order one drink.
Also, regarding the date and time, etc.
Please let us know your desired day of the week, time zone, etc. ❣️
💠 Venue
NANAMARUNI CAFFEE's
http://nanamaruni-coffee.com
2-21 Nijuhachinichimachi, Kuji City
⚜️ Contact us
Lead to areas that cannot be reached on your own
Light Center Nefer (Schonefeld)
Kosode Yukari
http://nefer8create.tokyo
During nationwide business trips such as various classes and events ( store / company business trips, home parties )
💠 Experience menu 💠💠💠💠💠
True
If you live your true self
Less stress
Your mind and body will be healthier!
I want to know the remaining 90% possibility
For those who are feeling the limits of their own
Awaken the inner goddess
🧠 DNA activation
20 minutes from 3500 yen
[Price 60 minutes 15,000 yen * With wave water]
https://youtu.be/L3xGe3SdBWg
The power to live your mission
Increase immunity and self-healing power
🤲 Ensophic Reiki
10 minutes 1000 yen
[60 minutes 10,000 yen price]
Those who want to know themselves
For those who want to balance their minds ✨
⭐️ Astrology
20 minutes from 3500 yen
[60 minutes 10,000 yen price]
For those who want to organize their minds and move reality
🌞 TRUE Tarot Reading
Rider version 20 minutes 3000 yen ~
[60 minutes 10,000 yen price]
High dimensional light master
Virgin Mary 🤱 Channeling Message
10 minutes 1500 yen
💠 About NANA MARUNI CAFFEE 💠
The owner's passion for regional revitalization to liven up the local Kuji city as much as possible
Please support us.
https://readyfor.jp/projects/nanamarunicoffee
😷 Request for cooperation in virus infection prevention measures 😷
Hand wash Hand disinfection, ozone sterilization / ventilation, social distance, and mask wearing.
If you are not feeling well, please contact us.
# My polish # fulfill their Rashiku # my ish live # dream # self-esteem # love # myself that I will like # tarot # astrology # Kuji # Athens script program #dna Activation # channeling # luck # talent flowering # life-changing # subconscious # self-realization # health # partnership # soulmate # human relations # emotion
Holding period
2021/9/13~2021/9/13
Open time
Reception 15: 00-


Venue
NANAMARUNI CAFFEE

http://nanamaruni-coffee.com


Address
2-21 Nijuhachinichimachi, Kuji City
Access
20 minutes walk from JR Kuji Station
Price
1000 yen~
Contact
Light Center Nefer

Kosode Yukari
HP
Click here for official website and other related sites

※Event information is subject to change. Please see the official website for details.