Heartgram Fortune-telling in Sakurano Department Store Kitakami Store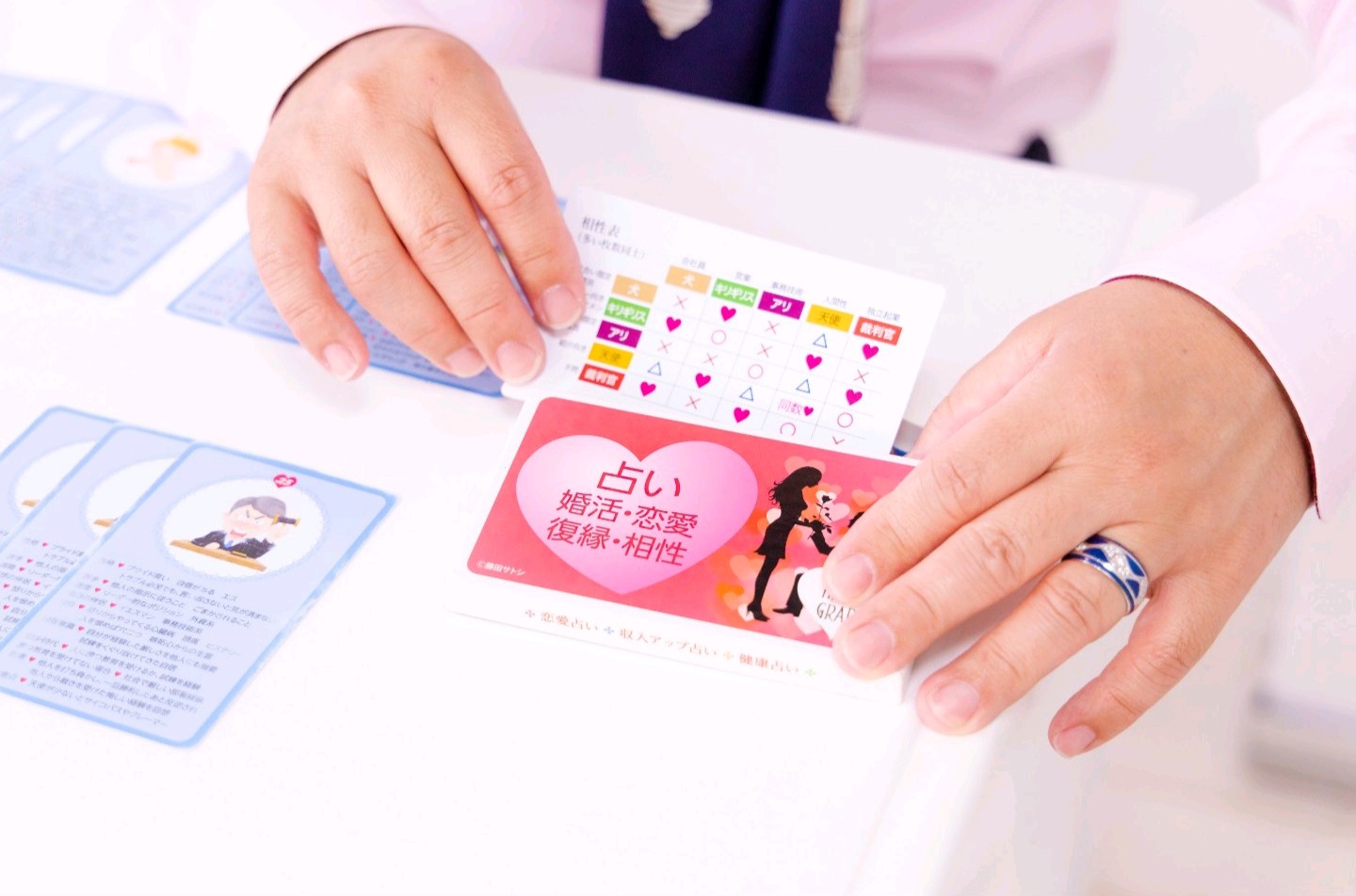 Fortune-teller Esper Shigeyuki, who was scouted by major fortune-telling companies, production companies, and online fortune-telling companies, was published in magazines, and became a hot topic on IBC radio.
We will use 25 cards to appraise the strength of 5 types of personality.
《2021/4/1 ~ Start fortune-telling for students 🎊》
Appraisal contents include personality diagnosis, marriage, love, reunion, compatibility, suitable employment, entrepreneurship, compatibility with boss, money luck, student fortune-telling, etc.
He is also the leading person in Hartgram fortune-telling Iwate.
No. 1 in sales in North Tohoku.
And
From a major leading company that everyone will know
We received a request for a full-day appraisal,
We have also received high praise.
We will give priority to those who make reservations.
Because you can eliminate the waiting time
Please make a reservation 🙇‍♂️
Inquiries / Applications ⇒
daikichi.heartgram@gmail.com
Holding period
2021/4/3~2021/4/4
Open time
Reception starts at 10:30

Last reception 18:00
Venue
Sakurano Department Store Kitakami Store

Next to "Insurance Station" on the 1st floor of the East Building

Special venue
Address
2-2-1 Hondori, Kitakami City
Parking
Yes (charged)
Price
① Normal appraisal up to 20 minutes 1000 yen including tax



② Normal appraisal + consultation up to 30 minutes 2000 yen including tax



③ Student fortune-telling 20 minutes free (5 people each day, for elementary, junior high and high school students)
Contact
daikichi.heartgram@gmail.com
HP
Click here for official website and other related sites

※Event information is subject to change. Please see the official website for details.