Tire and wheel purchase specialty store Re Carry Ichinoseki store grand opening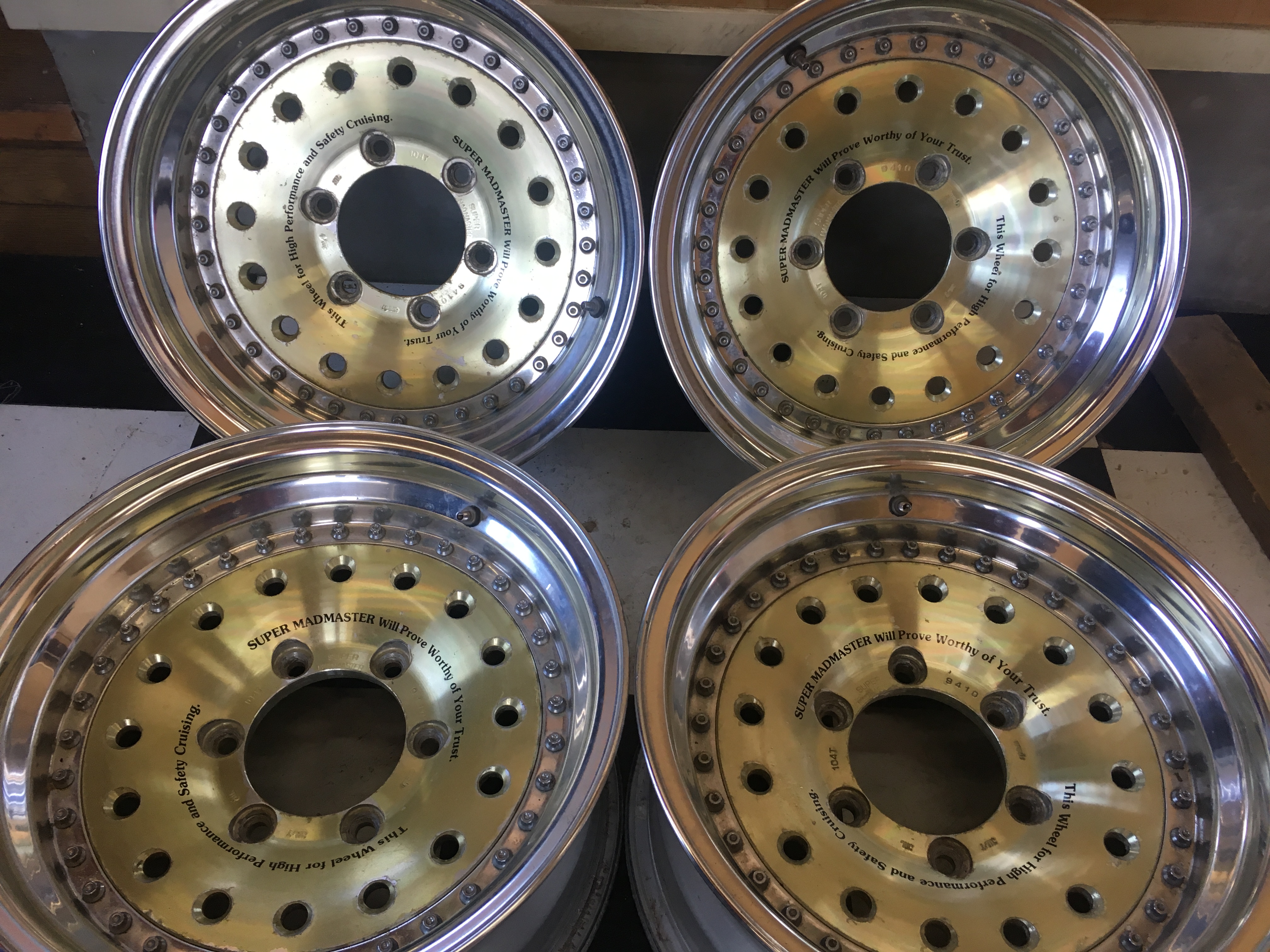 Re Carry, a store specializing in purchasing tires and wheels in Ichinoseki City, Iwate Prefecture
The Ichinoseki store has been grand-opened.
Thank you for your cooperation with Akita store, Yokote store, Yamagata Higashine store, and Wakayama Yabuno Koichi store.
September 3rd year of Reiwa Tires in Imabari City, Ehime Prefecture,
Wheel purchase specialty store Re Carry Imabari store is scheduled to open.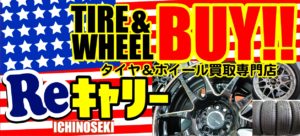 ● Items to be purchased
・ Summer tires ・ Studless tires ・ Mud tires ・ Aluminum wheels (even if tires are attached)
・ Steel wheel (iron chin)
☆ Beautiful items and new car removal items will be purchased at a high price.
☆ No matter how worn out aluminum wheels , you can buy them for at least 1000 yen.
[Kesennuma City / Oshu City] [Tome City / Kurihara City]
If it is an aluminum wheel, it will be tattered and rusty and dirty.
Even if you have unusable tires with bent rims or wires, we will definitely buy them.
Ofuna Kamaishi Kuji Ninohe Miyako Morioka City Hachimandaira City Iwate-gun Shizukuishi-cho Iwate-gun Kuzumaki-cho Iwate-gun Iwate-cho Iwate-gun Takizawa-mura Shiwa-gun Shiwa-cho Shiwa-gun Yahaba-cho
Oshu City Hanamaki City Kitakami City Ichinoseki City Tono City Waga County Nishiwaga Town Borizawa County Kanegasaki Town Nishiwaga County Hiraizumi Town Higashiiwai County Fujisawa Town Ofunato City Rikuzen Takada City Kesen County Sumita Town Kamaishi City Otsuchi Town Shimohei-gun Yamada-cho Shimohei-gun Shimohei-cho Shimohei-gun Tanohata-mura Shimohei-gun Kawai-mura Kuji-shi Shimohei-gun Kunohe-gun Kunohe-gun Kunohe-gun Kunohe-gun Kunohe-gun Kunohe-gun Kunohe-gun Kunohe-gun Kunohe-gun
Holding period
2019/9/1~2019/9/1
Open time
Opening 9:00

Closed 17:00
Venue

Re Carry Ichinoseki

Address
6-3 Hideri, Sannoseki, Ichinoseki City, Iwate Prefecture
Parking
can be
Access
5 minutes by car from Ichinoseki Station
Price
free
Contact
araiyacarry0826@me.com
HP
Click here for official website and other related sites

※Event information is subject to change. Please see the official website for details.