Polish your love♪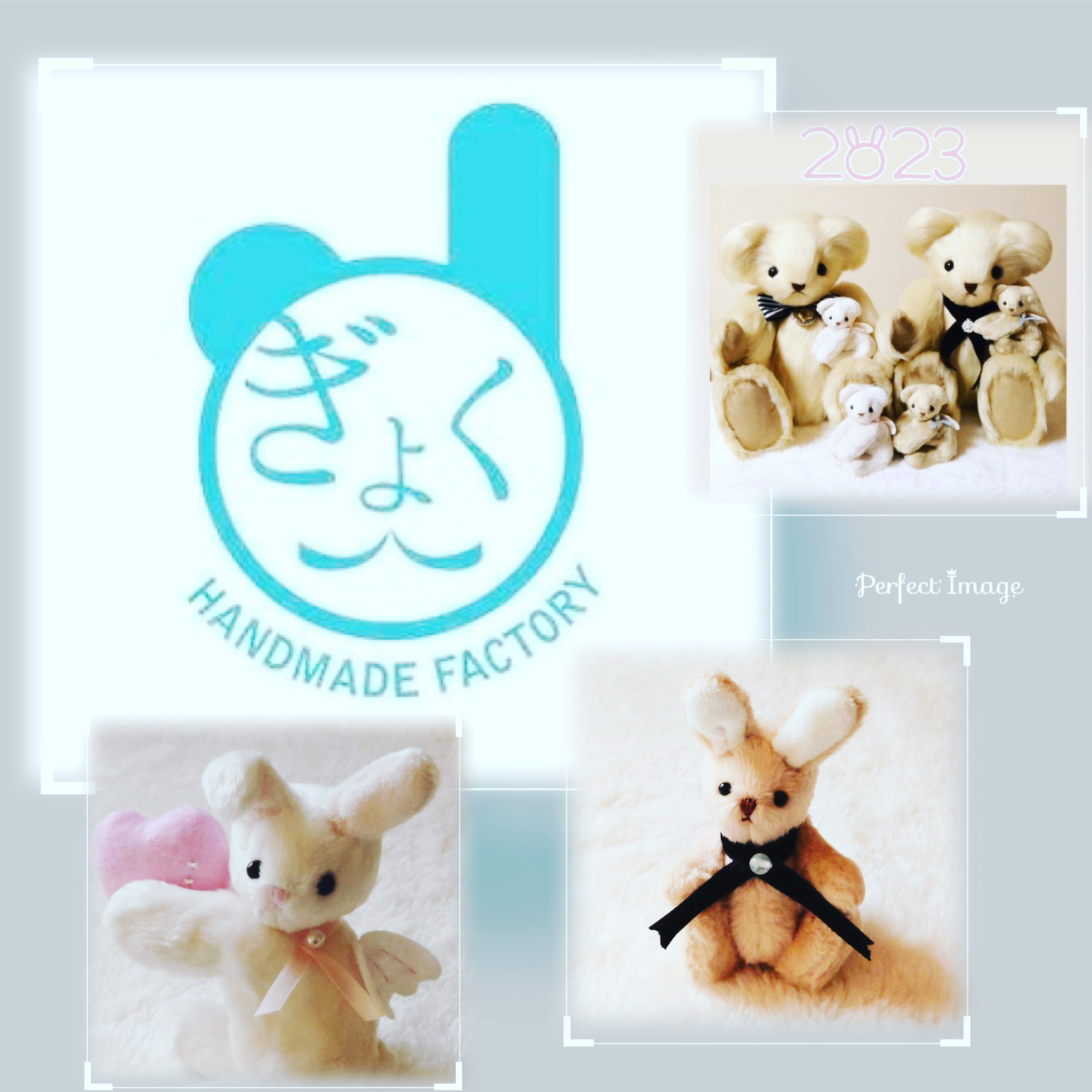 [Vernal equinox day 3/21 HANDMADE booth]
『 HANDMADE FACTORY Gyoku"
✨hand _ A work that feels the warmth of work ✨
It's overflowing ✨ from Instagram ✨
My favorite rescue cat cafe "Morineko"
And in the city center, there is no big sky…
Personally, Mt. Iwate, which can be seen from the west exit of Morioka Station
I always have a blissful time
By all means the plant world to representatives of
I would be happy if you could participate in the sale of plants ♪
animal kingdom , plant kingdom give me
Beyond words ✨ Empowerment ✨ Unconditional love
The time called "now" is not taken for granted
It makes you realize it and turns it into gratitude
Beings who make me feel kind
Even the hearts of people who hate people and are afraid of people
comfortably liberates
Healing handmade that brings miracles
Frozen over time
Even in the permafrost heart Bring a smile.
2023 Commemorative Zodiac Rabbit type too
It is also popular for children and couples' anniversaries.
Please come and visit us
HANDMADE FACTORY
Gyoku
https://instagram.com/handmade_factory_gyoku?igshid=YmMyMTA2M2Y=
Original bear exhibition and sales
ProducerYURIE _
MORIOKA city
Event date March 21st 11 : 00-16 : 00
Location Aina Prefectural Plaza (4th floor )
Eating and drinking free space Meeting room 602 (6th floor )
1-7-1 Morioka Station Nishidori , Morioka City , Iwate Prefecture
#Handmade #handwork #living with handwork #original #made to order #only one #bear #bear #living with rabbits #rabbit #zodiac #animal welfare #plush toy #anniversary gift #memories #gentle #safe #healing # _ _ _ _ _ _ _ _ Healing time #Relax #More happy moments in the world #Blissful time #Thank you for your relationship #Iwate #morioka #handmade #bear #gift #anniversary #original
Holding period
2023/3/21~2023/3/21
Open time
Opening at 10:30

The show starts at 11:00~
Venue

Aina Kenmin Plaza (4th floor)

Address
1-7-1 Morioka Station Nishidori, Morioka City, Iwate Prefecture
Parking
Paid parking available
Access
5 minutes walk from Morioka Station West Exit
Price
free entrance
Contact
HANDMADE FACTORY

Gyoku
HP
Click here for official website and other related sites

※Event information is subject to change. Please see the official website for details.