Mizusawa mine exploration trekking tour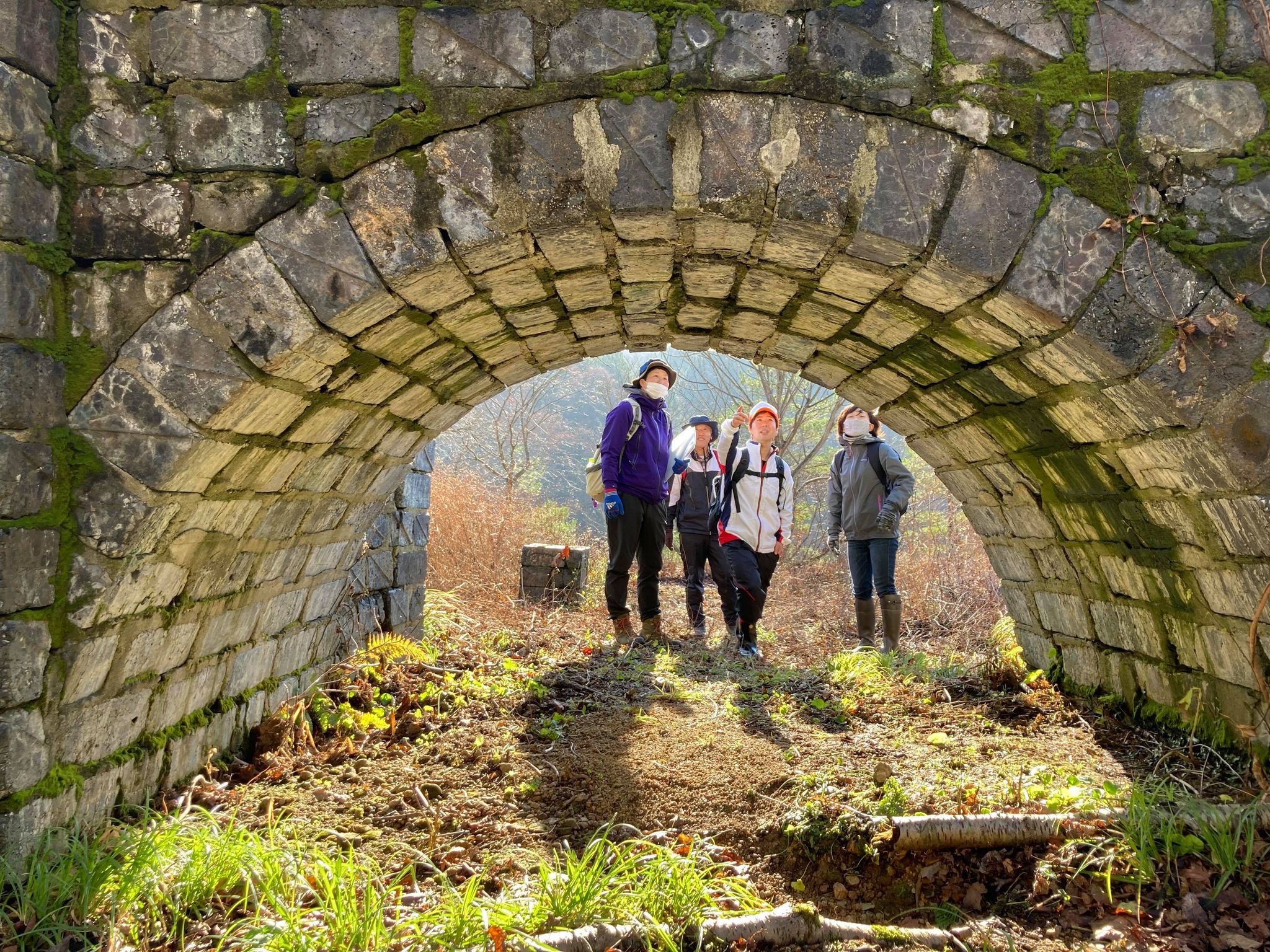 [Common to both courses]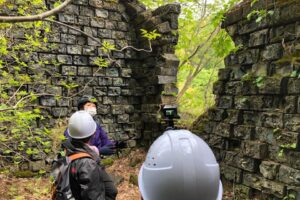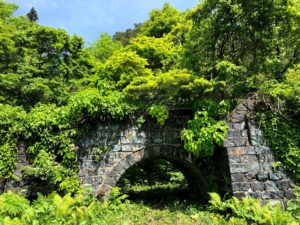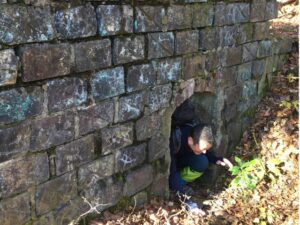 [Solid exploration course]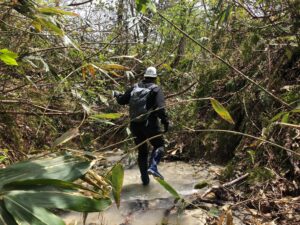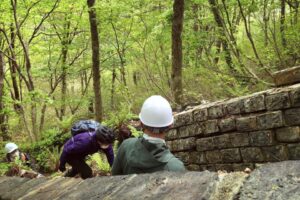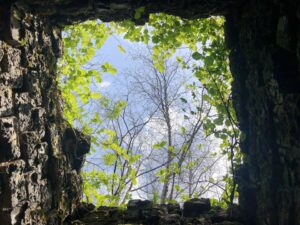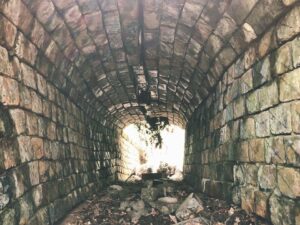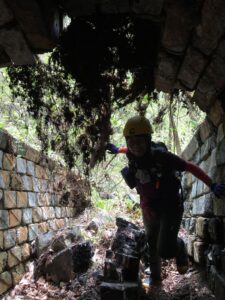 The stage this time is from Iwasawa Station on the JR Kitakami Line
Satoyama in a close location.
There used to be as many as 3,000 people living on the mountain.
As you go through the mountains
Remains that have weathered and blended in naturally,
A place where black glittering stones are piled up like a mountain ….
What the hell is this …! ??
Visit the remains of the Mizusawa mine with the entire mountain as a field
We will hold an "exploration trekking tour"!
* Just pressing the participation button on this event page
I will not participate.
Please apply using the form below.
■ Course
We offer 2 courses to choose from according to your physical strength and interests!
Visit many remains and take time to explain ① Course and
It is a ② course that takes time to explore the main remains.
① A leisurely history exploration course
Now 3000 people lived in the mountains of silence
Feel the romance!
Visiting the remains of abandoned mines scattered in the mountains
While listening to the commentary on how people lived at that time,
It is a course that you can think of at that time ♪
★ Walking in a dark tunnel can be exciting even for adults!
It is a well-balanced course where you can enjoy a feeling of petit exploration ♪
★ Nine highlights of the mine remains! Besides the main spot
Visit spots where you can feel the history!
★ Walk along the maintained forest road for 2 hours.
It is preferable that you usually exercise a little.
(Recommended for families in grades 3 and 4 and above ♪)
② Solid exploration course
Push through the bushes and go through the swamps!
While listening to the history of the Mizusawa mine,
I want to make my expedition solid! For those who say
Recommended course ♪
★ One-third of the course is a bush walk and a swamp walk!
It's so much fun!
(To walk on steep slopes and swamps (shallow)
Only those who are confident in their legs can participate)
★ Visit the main spots such as smelters, post offices, and elementary schools
You can know the history reasonably well ♪
■ Clothing
・ Breathable and elastic clothes (jerseys, etc. are also ◎)
・ Clothing with less exposed skin (a solid exploration course is essential)
・ Gunte (only for a solid exploration course)
・ Mountain climbing shoes / long shoes / athletic shoes
* The solid exploration course is a long one with a height of 30 cm or more.
Please be sure to come.
* Helmets can be rented free of charge for the solid exploration course.
Please be sure to wear it.
■ About corona measures
We will wear a mask on the day of the event. The capacity is as small as 6 or 7 people.
Let's enjoy together while ensuring safety!
★ Only for 2 months from mid-May to early June and from mid-October to mid-November
You can't see it, so don't miss this chance!
Holding period
2021/5/15~2021/6/6
Open time
Meeting 9:00 (reception starts 8:45)

End 13:30
Another schedule
Please let us know your desired date during the period from May 15th to June 6th.
Venue

JR Kitakami Line Iwasawa Station

Address
9 Chiwari, Waga-cho, Kitakami City, Iwate Prefecture
Parking
Free parking is available at Iwasawa Station.
Access
◎ By train: JR Kitakami Line Iwasawa Station ◎ By car: 12 minutes (4.5km) from "Kitakami-nishi IC" on the Tohoku Expressway
Price
Adults 3,000 yen, children 1,500 yen

* Includes guide fee, insurance fee, and sweets fee

* Helmets can be rented free of charge for the solid exploration course.
Contact
Kitakami birdhouse Sana Fukatsu

Mail: fukatsu.s.0328@gmail.com

Tel: 070-1262-4446
HP
Click here for official website and other related sites

※Event information is subject to change. Please see the official website for details.