Making adult cute postcards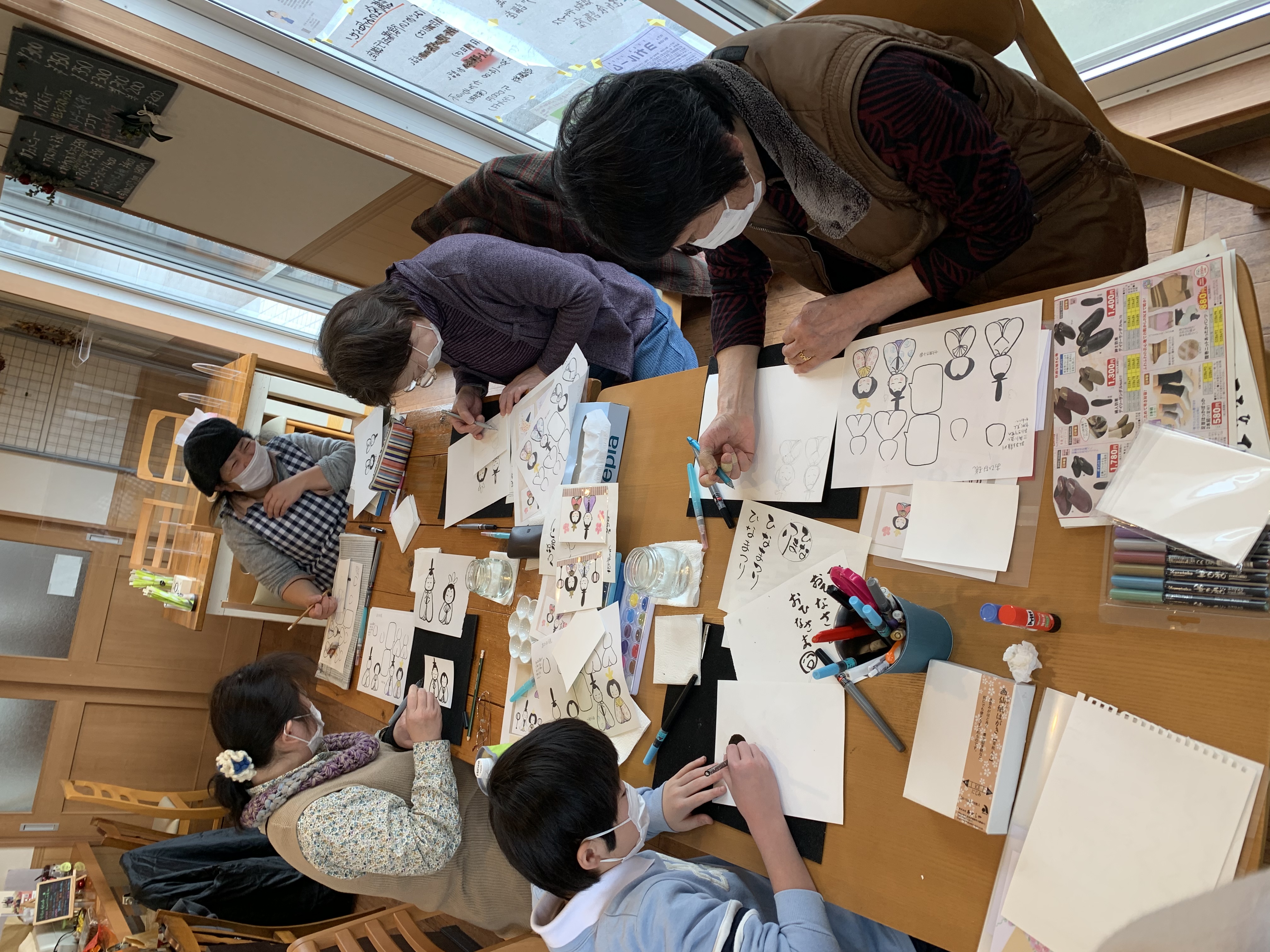 Let's write a nice postcard with a motif that changes with the seasons.
It doesn't matter if you're good at writing or if you don't have a good heart
Anyone can write a nice card with a little trick.
This is an opportunity to express gratitude that you cannot usually say to people you cannot meet easily or to important people who support you closely.
Now that you have a lot of stress, let's start doing something exciting.
You will be able to enjoy it at home in your spare time.
Saturday, April 17
Date and time from 10:00 to 12:00
Shiwa Town Cafe "Yui no Ki"
It will be held at.
At a special price 2,500 yen → 2,000 yen
Comes with a drink.
* The event will be held with a small number of people to ensure corona measures.
Holding period
2021/4/17~2021/4/17
Open time
Opening at Shiwa Town Cafe "Yui no Ki"

Start 10 o'clock ~
Venue

"Yui no Ki", a coffee shop for Tsuruha Drug in Shiwa Town

Address
227-1 Nakashinden, Hizume, Shiwa Town
Parking
It is spacious.
Access
7 minutes walk from Shiwa Chuo Station
Price
2,000 yen (with drink)
Contact
・ Telephone 09029975316 (Short mail is possible)

・ Koyashiki in charge

・ Yuderakkaseiumai@gmail.com