Kitakami History Tour-Mizusawa Mine Edition-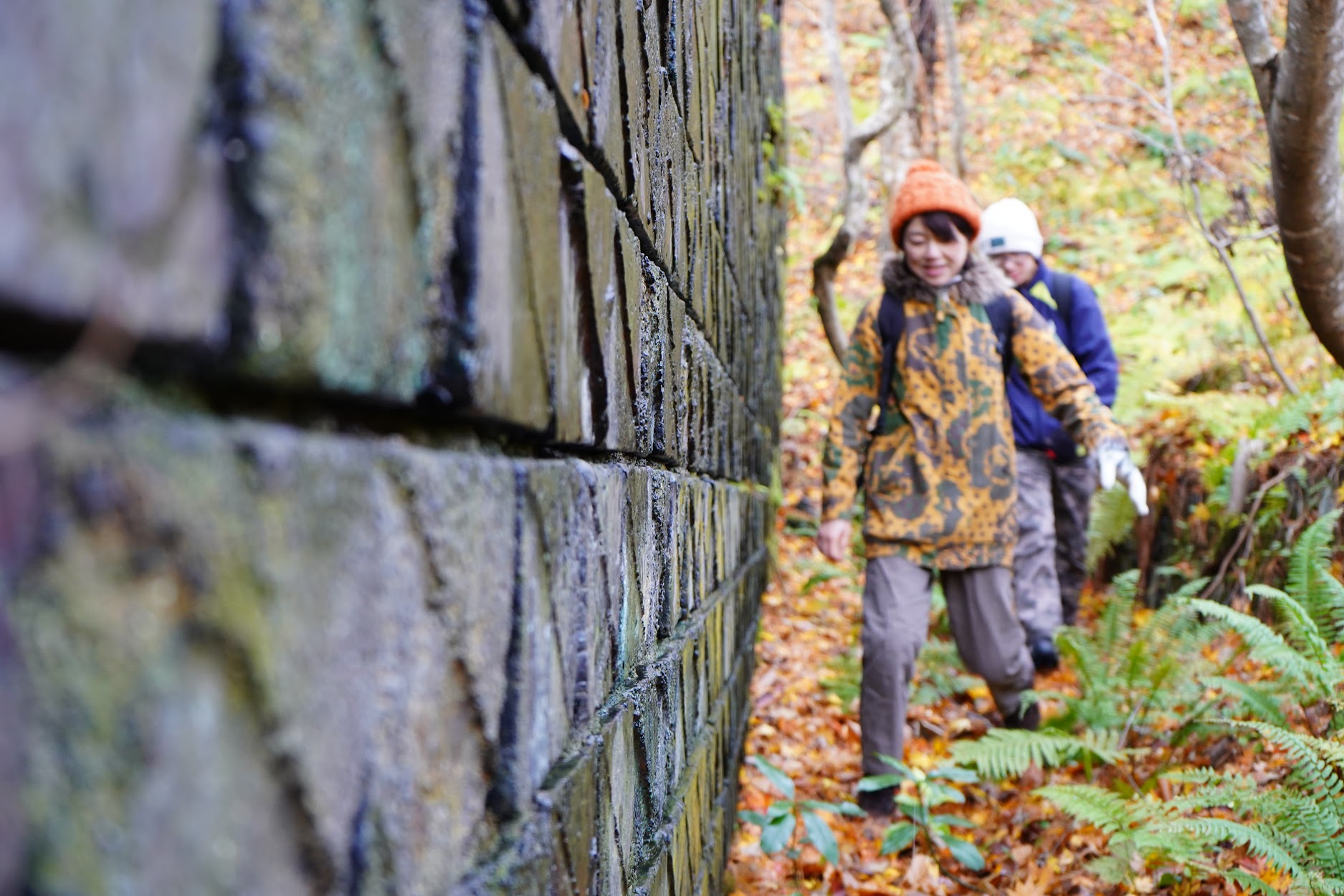 It is "exploration trekking" to go around the remains of the mine that sleeps in the mountains with a guide!
The Mizusawa mine, where as many as 3,000 people lived in the mountains at its peak.
The ruins of schools, theaters, and fire pots nestled quietly throughout the mountains have an indescribable atmosphere.
Let's go out for a thrilling exploration trek while finding the remains that are naturally lost and being excited about what comes out next!
* For details, go to the facebook page
https://www.facebook.com/kitahisu
* Please apply using the form below.
Holding period
2020/11/2~2020/11/23
Open time
Reception starts 7:45

Exploration started 8:05
Venue

JR Kitakami Line Iwasawa Station

Address
9 Chiwari, Waga-cho, Kitakami City, Iwate Prefecture
Parking
Free parking available on the station premises
Price
[Middle course] Adults 4,600 yen Children 2,300 yen

[Long course] Adults 5,750 yen Children 2,800 yen

[Local Discount] Adults 3,000 yen Children 1,500 yen

* Those who live in Kitakami City, Iwate Prefecture
Contact
Kitakami History Tour Management Office

Sana Fukatsu

Mail: fukatsu.s.0328@gmail.com

Tel: 070-1262-4446
HP
Click here for official website and other related sites

※Event information is subject to change. Please see the official website for details.