Meat and wine enjoyment party Vol.4
2020/11/29~2020/11/29
Ofunato
36 Views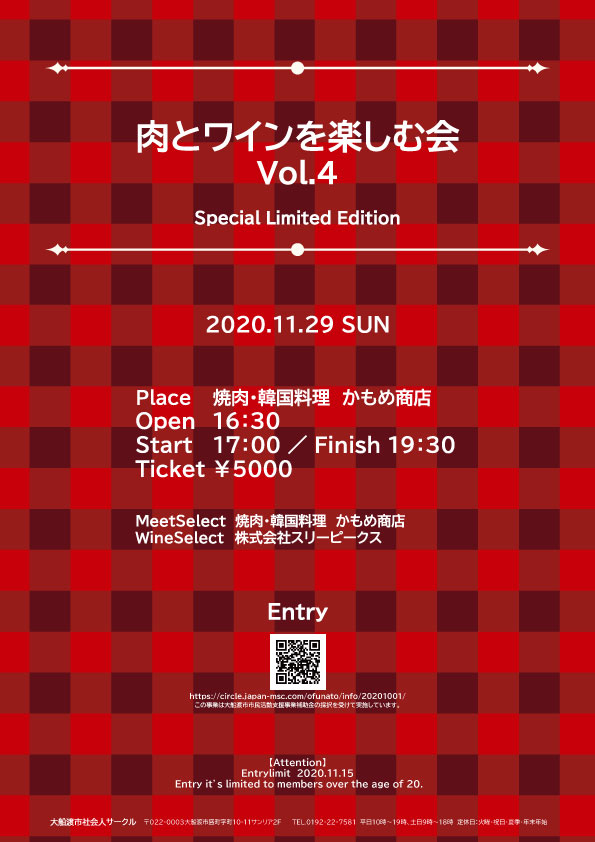 Enjoy the wines selected by the local winery brewers and the owner's signature meat and cuisine mariage and encounters.
Special project only once a year
Would you like to enjoy delicious meat and wine?
We are looking forward to your application after inviting everyone.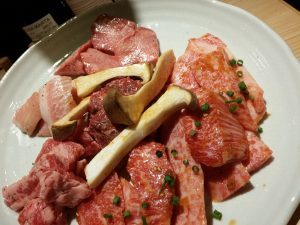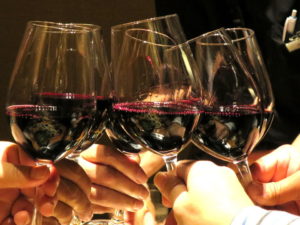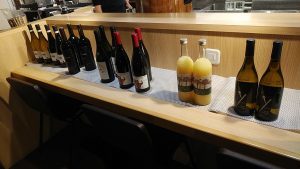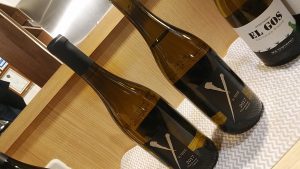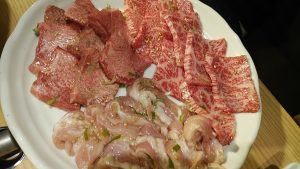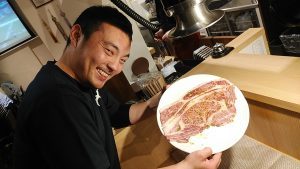 1. 1. Date and time
Sunday, November 29, 2020
Reception 16: 30 ~, start 17: 00 ~, end 19:30 (planned)
* You can enjoy wine as soon as you receive it.
2. Venue
Yakiniku / Korean Cuisine Kamome Shoten (12-34 Nonoda, Ofunato-cho, Ofunato-shi)
3. 3. Target
・ Those who can register as a member of the adult circle (free membership registration)
・ Those who live in Iwate prefecture, come and go outside the prefecture for 2 weeks before and after, and have not contacted outside the prefecture
・ Those over 20 years old
・ Single people who want to get married and want to meet (Ofunato City Citizen Activity Support Project Subsidy Adoption Requirements)
・ Those who can cooperate with measures against new coronavirus infections
・ Those who have a smartphone to prevent the spread of the new coronavirus infection can install the "new coronavirus contact confirmation app" (COCOA) recommended by the Ministry of Health, Labor and Welfare.
・ Those who can cooperate with the participant questionnaire on the day
4. Capacity
Male: 10 people, Female: 10 people
* Capacity may change depending on the situation of new coronavirus infection.
5. How to apply for participation
Please fill in all the required items in the participation application form and apply.
* Please set to receive the e-mail address of the adult circle (ofunato.sc@gmail.com).
* If you do not receive an automatic reply email to the registered email address after applying for participation, we will not be able to accept your application for participation. Please set your e-mail address (ofunato.sc@gmail.com) to receive and apply again.
6. Application deadline
November 15th (Sun)
7. Participation decision method
Lottery (priority is given to residents of the Kesen area)
* We will inform you whether or not you can participate on Wednesday, November 18th.
8. Membership fee
5000 yen / person (including consumption tax)
* Additional charges for drink orders other than wine
 9. Implementation system
Organizer Ofunato City Adult Circle
Cooperation Yakiniku / Korean Cuisine Kamome Shoten, Three Peaks Co., Ltd.
10. Precautions
・ The topic is basically free, but please participate with moderation so that politics, religion, sales purpose, sexual harassment, etc. do not become excessive.
・ Those who do not fit the purpose of the adult circle, such as solicitation and relationship building of network business and investment products, unilateral denial and attack, violent and antisocial conversation, etc. during and after the event Please refrain from participating.
・ Please inform the secretariat if there is excessive solicitation or malicious inconvenience to the participants. (Including annoying acts after the exchange meeting)
11. About cancellation
・ If you wish to cancel after applying for participation, please be sure to contact the secretariat.
・ If you cancel after confirming your participation, the full participation fee may be charged as a cancellation fee.
12. Other
Those who have a fever or are in poor physical condition will not be admitted on the day of the event.
To exchange the contact information of the participants, the secretariat will prepare a "Friend's Request Card" with your contact information on the day.
Holding period
2020/11/29~2020/11/29
Open time
Opening 16:30

Start at 17:00
Venue

Yakiniku / Korean food Kamome Shoten

Address
12-34 Nonoda, Ofunato-cho, Ofunato-shi
Parking
Free available
Price
¥5000
Contact
☆ 彡 ☆ 彡 ☆ 彡 ☆ 彡 ☆ 彡 ☆ 彡 ☆ 彡 ☆ 彡 ☆ 彡

Made in collaboration with local companies and organizations

Ofunato City Adult Circle

Nickname: Irvine "Irvine"

〒022-0003

10-11 Sakaricho, Ofunato City Sunria 2F

TEL: 0192-22-7581

HP: https://circle.japan-msc.com/ofunato/

FB: https://www.fb.com/ofunato0192/

Instagram: @ ofunato0192

LINE: @ die4308l

Weekdays from 10:00 to 19:00, Saturdays and Sundays from 9:00 to 18:00

Closed: Tuesdays and public holidays

☆ 彡 ☆ 彡 ☆ 彡 ☆ 彡 ☆ 彡 ☆ 彡 ☆ 彡 ☆ 彡 ☆ 彡
HP
Click here for official website and other related sites

※Event information is subject to change. Please see the official website for details.