Kesengawa Down River Tour 2020!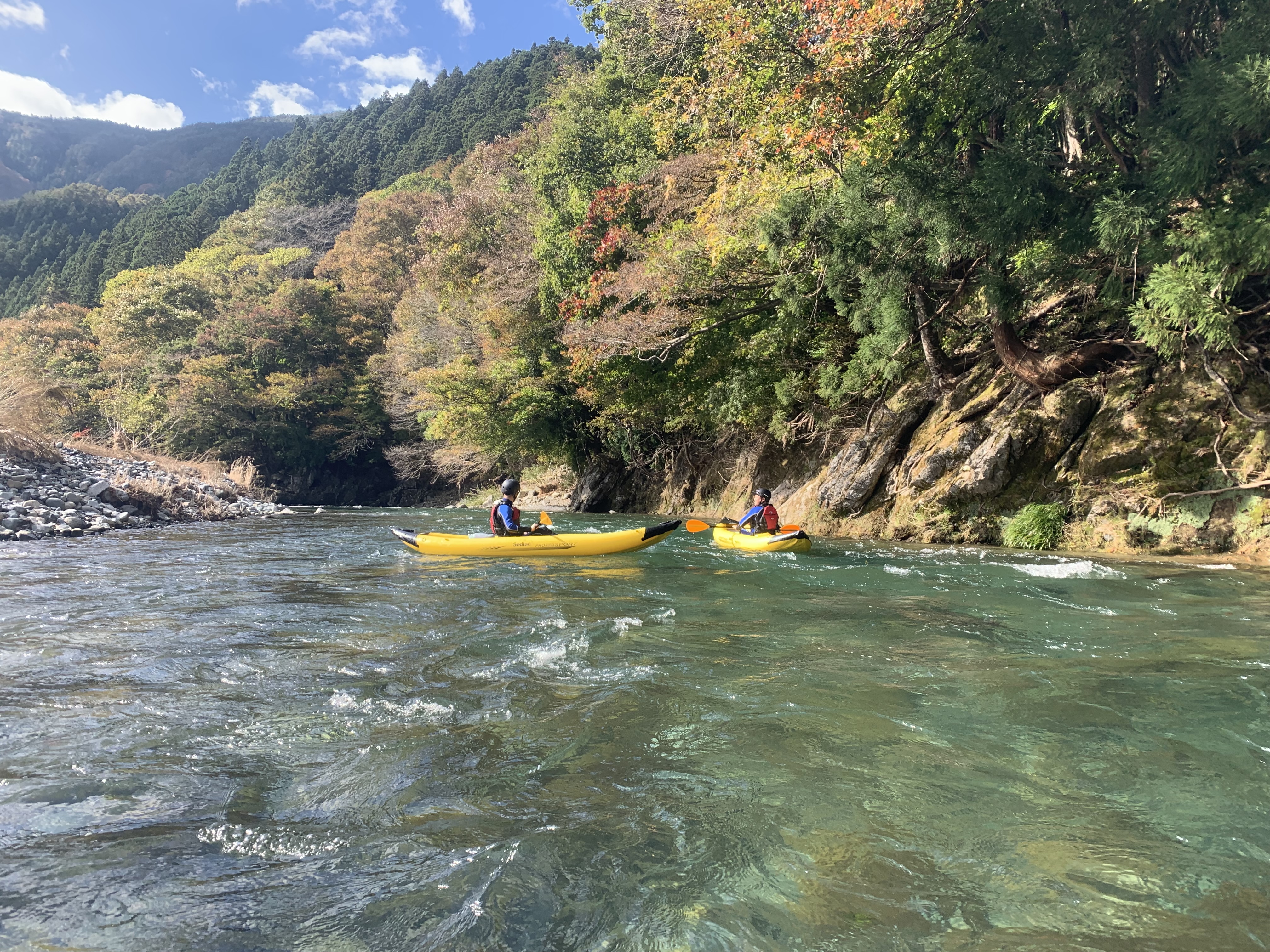 October 31, 2020 (Sat), November 1 (Sun), 1 night 2 days down river tour!
Two days of traveling the river using a ducky (air canoe) that even beginners can easily ride.
Stay at the pension and go down the clear stream, Kesen River and its tributaries with a river guide.
・ Participation qualification is 20 years old or older and residents of 6 prefectures in Tohoku.
・ The maximum number of applicants is 6, so please apply as soon as possible.

Holding period
2020/10/31~2020/11/1
Open time
October 31st (Sat) Accommodation parking lot 9:00 Meeting, scheduled end time 15:30

November 31 (Sun) Accommodation parking lot 9:00 Meeting, scheduled end time 14:30
Venue

Kesen River (near Setamaieki, Sumita-cho-near Kuretsubo, Yokota-cho, Rikuzentakata)

Address
Setamai Setamai Station, Sumita-cho, Kesen-gun (The address is near the start of the first day. It is not a meeting place. Please note)
Parking
Yes
Access
Each customer will meet at the accommodation.
Price
¥ 22,000 per person- (rental fee, guide fee, accommodation fee, insurance fee, tax included) Please have dinner by yourself.
Contact
Lake Oshu Community and Information Center

TEL 0197-49-2383 (Responsible: Shimada)

E-mail oshuko_kk@ybb.ne.jp
HP
Click here for official website and other related sites

※Event information is subject to change. Please see the official website for details.