Let's try badminton for the time being!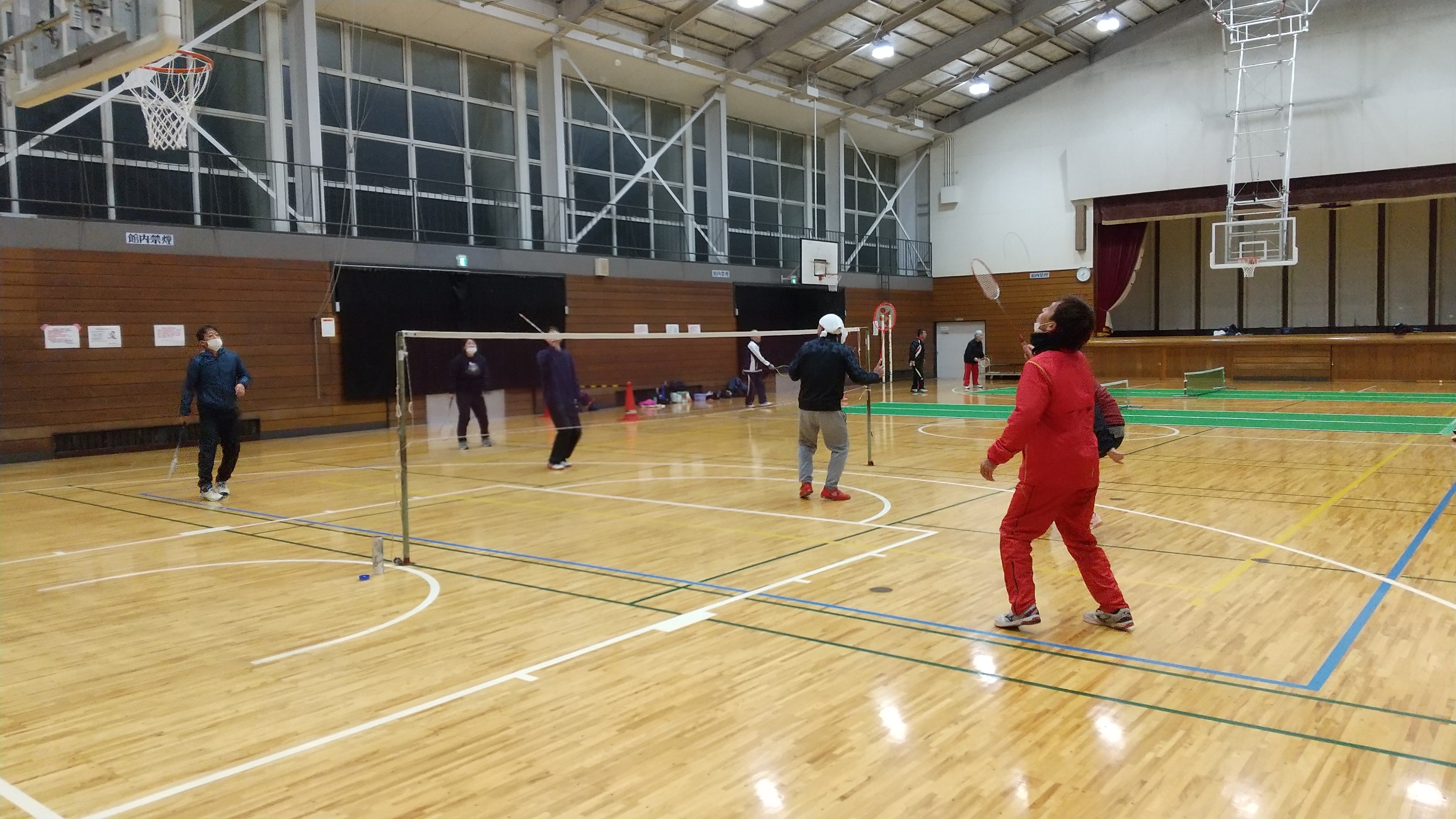 "I want to do it, but I don't have the opportunity."
I think there are many sports that I'm interested in but can't do.
I would like to do such sports together.
We are already doing the popular project "Badminton"! I want to make it a place where everyone can play with people who really want to do it and people who are light-hearted.
I wonder if it's okay to play other sports! We look forward to your participation!
---
・ Limited to employees living in Iwate prefecture ・ Other voluntary regulations for those who are thought to have taken actions that may cause infection near the date of the event
These are the conditions for participation and holding.
(Regarding the second point) We will hold the trust of everyone who participates first. We ask for your cooperation as we will continue to do so without breaking our daily lives.
――――――――――――――――――
Date: Saturday, June 18th
Time: 1900-2100
Location: Kamaishi Citizens' Exchange Center Gymnasium What to bring: Shoes, comfortable clothes, towels, rackets (for some people)
Participation fee: 200 yen
Holding period
2022/6/18
Open time
Doors open 19:00

Start 21:00
Venue

Kamaishi Citizens' Exchange Center Gymnasium

Address
1-7-8 Ureishi-cho, Kamaishi-shi
Parking
can be
Access
15 minutes walk from Kamaishi station
Price
200 yen
Contact
https://lin.ee/JiBCgQ4 (line account)

gan.run.gan25@gmail.com (Responsible: Iwaki)