Sacred Geometry 1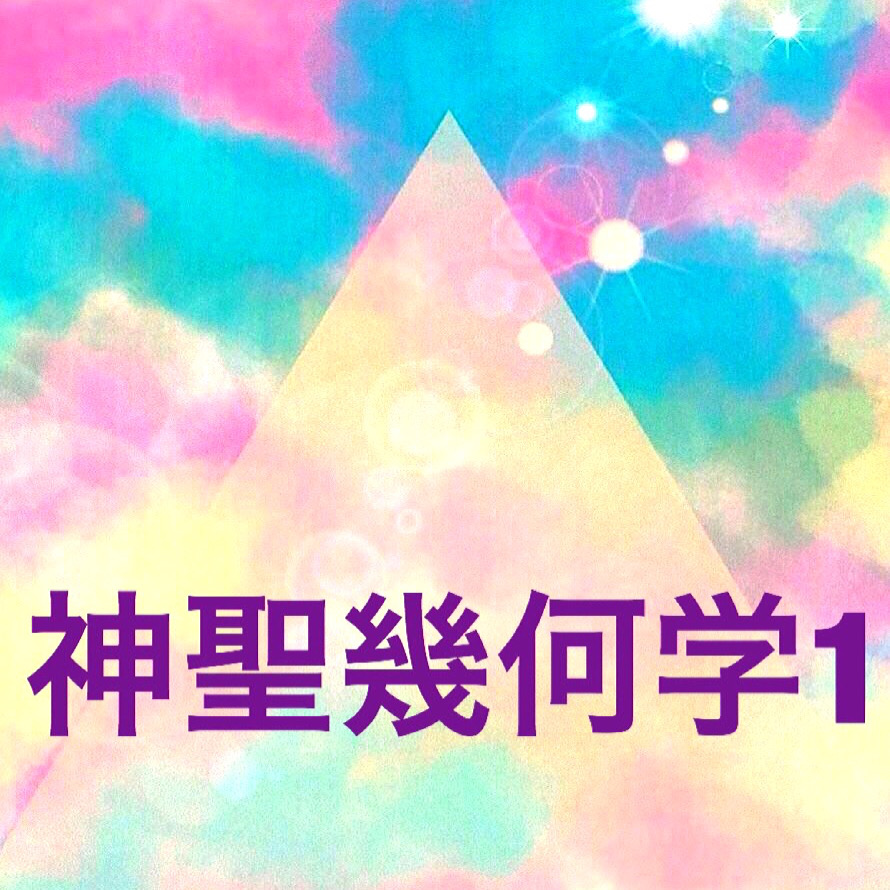 Information on Sacred Geometry 1
https://ameblo.jp/yukarin8momoko/entry-12288130792.html
⚜️ Schedule ⚜️⚜️⚜️⚜️⚜️⚜️⚜️
* Held at any time
* According to your request
Subject to change.
Anyone can take this course
⚜️ Sacred Geometry 1 ⚜️⚜️⚜️⚜️⚜️⚜️⚜️⚜️
I see it in my daily life
Various geometries.
With the power of geometry
Learn why it's powerful
You can adjust the vibration of the room by yourself
Let's make the space a power spot!
⚜️ Class contents ⚜️⚜️⚜️⚜️⚜️⚜️⚜️
A basic symbol of sacred geometry
Meaning of symbol
How to summon geometry and rejuvenate yourself
How to activate the space and raise the vibration
⚜️ List price ⚜️ 5500 yen ( tax included )
⚜️ What to bring ⚜️ Compass, scissors, ruler
We will also hold an event and guided meditation on the day
Goddess blessing Princess Shambalah Fes
~ Enjoy the inner beauty Mikikai ~
https://ameblo.jp/yukarin8momoko/entry-12714640730.html
Event date1
2022/1/17
Open time
13~16 o'clock
Target
Anyone can participate
Capacity
8 people
Venue

Furufir

Address
52-3 Shinogikurohata, Takizawa City
Parking
can be
Access
15 minutes walk from the nearest station
Price
5500 yen
Contact
Leading to a dimension that cannot be reached by oneself

Light Center NEFER (national business trip possible)

http://nefer8create.tokyo

Various metaphysical classes, events (stores, company dispatch, home parties), etc.
HP
Click here for official website and other related sites

※Event information is subject to change. Please see the official website for details.