Iwate Adept Program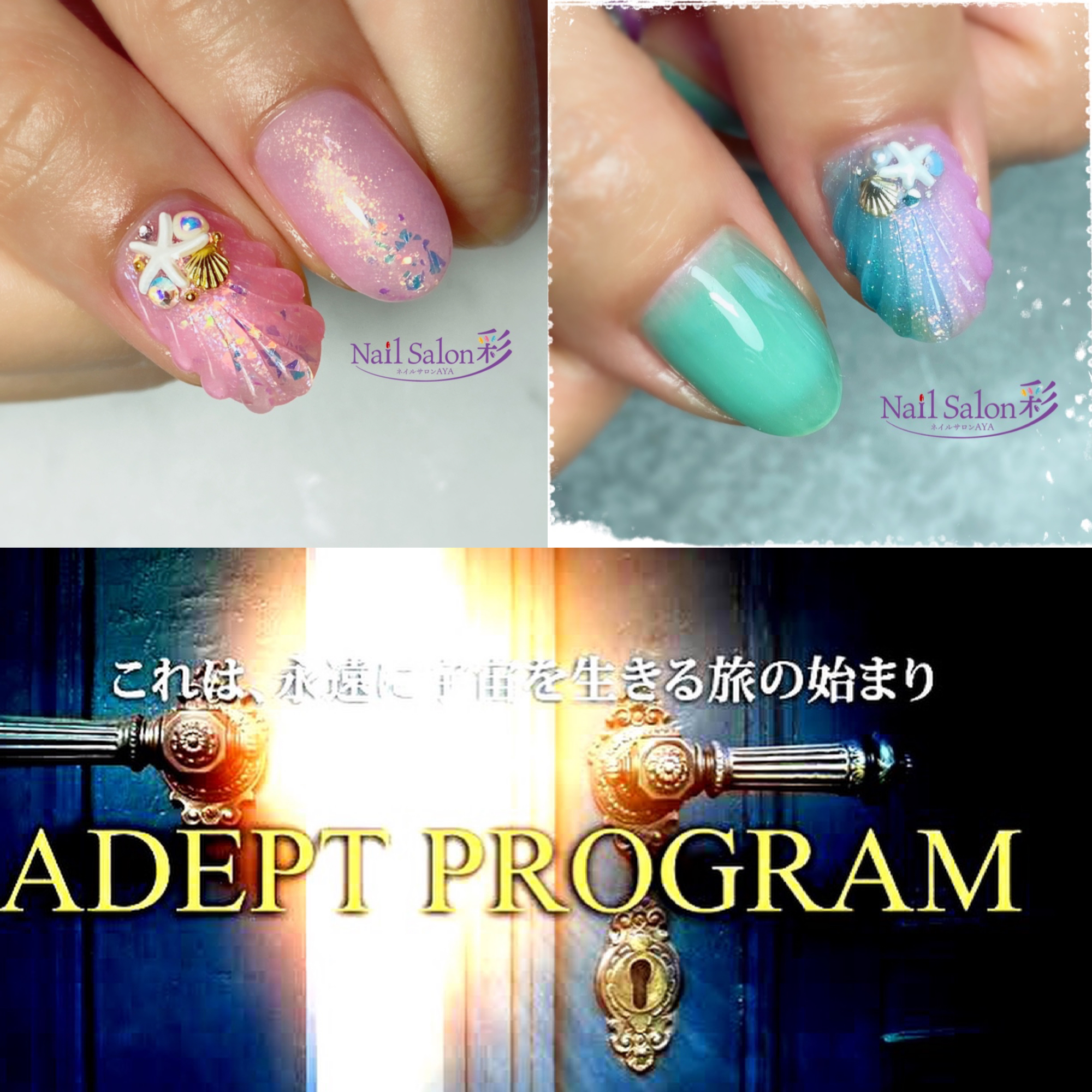 [Information on the Iwate Adept Program]
https://ameblo.jp/yukarin8momoko/entry-12715168408.html
I started a business from a housewife's self-nail
Nail school owner 💅 Aya-san sponsorship
https://instagram.com/nail_salon_aya?utm_medium=copy_link
We are holding the Morioka Adept Program!
[Information on the once-in-a-lifetime adept program]
Illuminated with existing chaos, problems and stress
Alchemical Path Accelerates Reconstruction of Life
To make everyone happy
To experience various loves and joys
I was born on this earth.
So in the first place, for you
What is true happiness?
What is affluence?
Have you ever thought about it?・ ・ ・
Started from the end of last year
A new coronavirus that changed the world
At the individual, organizational and national level
All humanity is drastic
How to work, how to live, and values
A pandemic wave that had to change
Even now, the mentality of humankind
It also has a great influence on thinking.
get annoyed
Become negative
There is no hope! !!
From stressful and low vibration
For positive and creative high vibration
More and more people are shifting their way of life.
Without depending on others
Develop the power to notice for yourself
Change your life from the ground up! The oldest royal school
The teaching of the Adept program is simple.
As an eternal being
As the one and only noble being
"Find the joy of living and give it to others"
Living true affluence
The teachings from ancient times are simple
Even if you understand the words
To the 3D level of reality
Why isn't it manifested?
At the modern mystery school
Receive tools from ancient times
Practice it
Live in true affluence
There is a high initiator
I have proved it.
When you find joy in your life and your heart is enriched
We can make others happy
"The true happiness of mankind is to make others happy"
Only those who notice it can reach it
The road where infinite abundance continues
Even if you are already practicing it now
There is an area of the brain that is still sleeping
More than 90% of the possibilities
You can awaken with the oldest tools!
For those who have a lot of happiness and abundance
Exciting possibilities
An unknown joy is sleeping! !!
A heart that is filled many times deeper …
Towards an unexperienced joy that I have never known before
Rebuilding your life will begin!
Over 8000 years of history has proved
Alchemical path that keeps awakening self
The true self is from "here"
Everything starts with an adept program.
Please join us!
◆ What to tell in the program
・ What is a mystery school?
・ About the guardian angel
・ About human potential and sacredness
・ Structure of the universe
・ Human energy structure
( Aura, chakra, ether, four majors, magnetism )
・ What is an ego?
・ What you need to survive
・ Ancient wisdom Kabbalah
·meditation
・ Protect yourself from evil
・ Increase the vibration of space and place
・ Why is there a limit on my own?
・ Why do you have a rich life?
◆ participation fee 8 Man'en
Please transfer in advance.
◆ Schedule
* Held at any time
* Subject to change.
◆ 1/19 · 20 (Mizuki)
Time consultation is possible
◆ Venue
Morioka city
◆ Inquiries
Lead to areas that cannot be reached on your own
Light Center  Nefer (on a business trip nationwide )
Various classes, event holding ( store / company dispatch, home party ), etc.
Event date1
2022/1/13
Event date2
2022/1/15
Event date3
2022/1/19
Open time
Consultation is possible

It will be held for a total of 10 hours in two days at your convenience.
Target
Anyone can participate
Capacity
8 people
Venue
Morioka city

The place is decided according to the number of people.
Address
Morioka City
Price
80,000 yen


Contact
Leading to a dimension that cannot be reached by oneself

Light Center NEFER (national business trip possible)

http://nefer8create.tokyo

Various metaphysical classes, events (stores, company dispatch, home parties), etc.


HP
Click here for official website and other related sites

※Event information is subject to change. Please see the official website for details.