Stress management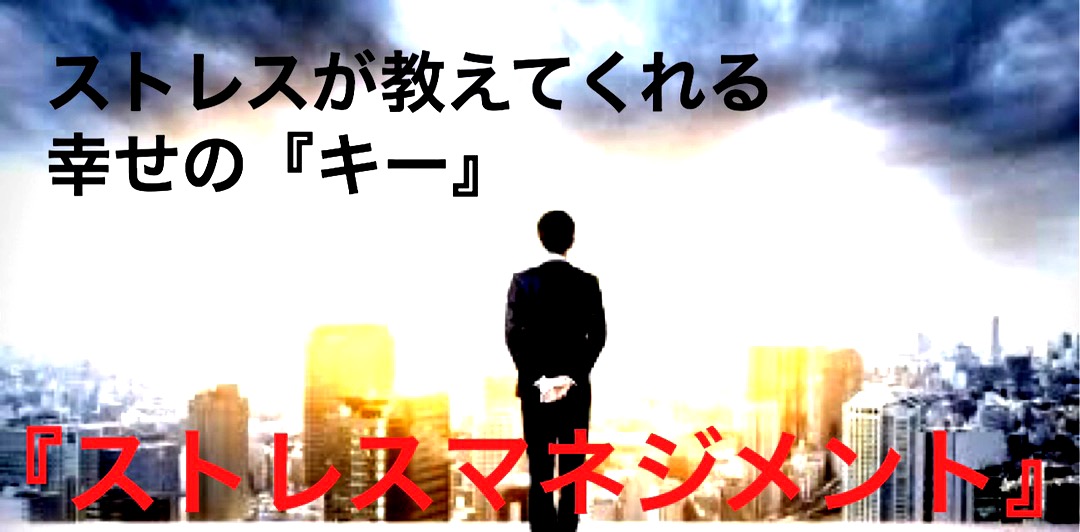 Anyone can take
[Information on stress management]
https://ameblo.jp/yukarin8momoko/entry-12288148463.html
◆ Holding schedule ◆
* Held at any time! Date and time consultation is possible
* Subject to change.
◆ Shonan 🐉 7/30 ( Sat) 17 : 00-20 : 00
Venue Light Center NEFER
1 minute walk from Enoden Enoshima Station
◆ Iwate
8/7 ( Sun ) 13 : 30-16 : 30
8/13 (Sat) 13 : 30-16 : 30
Venue Morioka City Saien 1
It will be confirmed according to the number of people.
[Information on stress management]
What kind of thing every day
Are you feeling stressed? …
If you have chronic stress
It's physical and mental
Where do you see it?・ ・ ・
We are in daily stress
Without being swayed
Rather use stress
Better status quo
Has the power to bring.
Causes of stress
One by one
To organize objectively
Things I don't want to face
What I've been procrastinating
Courage to face
You will need strength ☆
Objectively stress
When you can analyze
Lead to happiness
Many "keys"
Notice that it's hidden!
When the perspective on stress changes
Stress is not an enemy
To be the best ally
You will notice!
Relieve stress
Know the essence of stress
For a better life
Let's shift!
~ Class contents ~
Why is stress present?
About the impact of stress on you
How to deal with stress (8 methods)
Make stress a friend
What to bring Writing utensils
[Price] 5500 yen (3 hours )   
Event date1
2022/8/7
Event date2
2022/8/13
Open time
13:30 ~ 16:30
Target
Anyone can take
Capacity
3
Venue

Nail school Aya

Address
Morioka City Saien 1
Price
8000 yen
Contact
Lead to a dimension that cannot be reached on your own

Light Center Nefer (on a business trip nationwide)

~ For those who want to create a future beyond expectations ~

http://nefer8create.tokyo

Individual (face-to-face / remote) session

Various metaphysics classes, healer training

Holding meditation / experience-based events

(Home parties, stores, company dispatch, etc.)
HP
Click here for official website and other related sites

※Event information is subject to change. Please see the official website for details.