Relaxing therapy basic course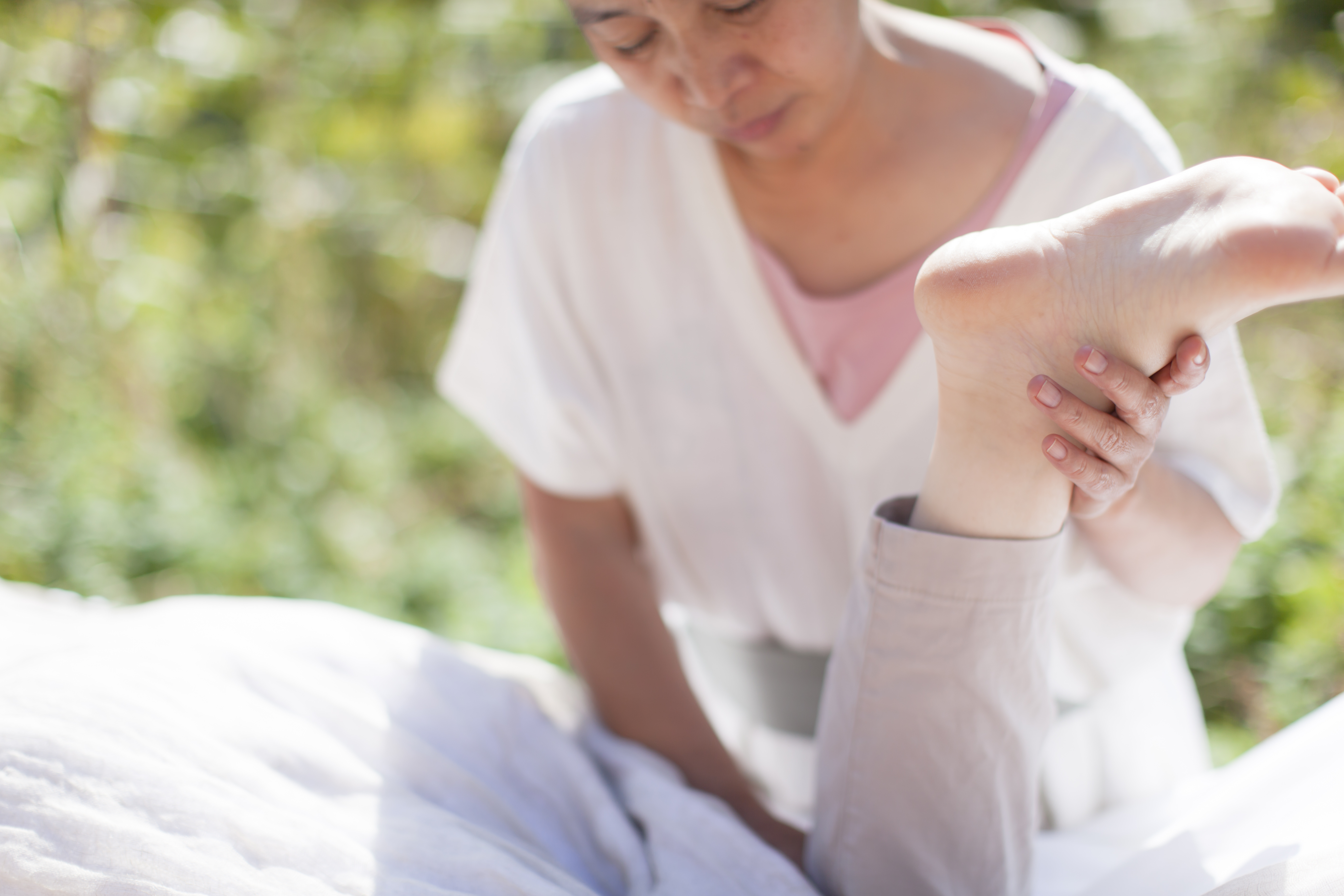 Professional training to acquire the basics of physical techniques used in relaxing therapy
We will conduct practical training based on the instructor's demonstration, focusing on the "relaxed bodywork" treatment for relaxation, which can be said to be an esalen approach performed with clothes on . Through extensive hands-on practice, you will learn the whole concept of relaxing therapy and important physical techniques that are fundamental to therapy and bodywork.
In addition, we work on detail work on the neck and legs to meet the needs of individual clients.
Through these practical exercises, you can deepen your understanding of the necessary anatomy.
The course is divided into Level 1 and Level 2, but the total course time is 48 hours (6 hours a day x 8 days, or 3 hours a day x 16 days).
At level 1 , you will learn how to work on the whole body while wearing clothes, and practice to be able to perform them as a "relaxed bodywork".
In level 2 , you will work on detail work and review level 1 so that you can understand the overall concept of relaxing therapy in more detail.
Through Level 1 and Level 2, you will practice "relaxed bodywork" as a salon menu so that you can do it at a professional level.
We will make sure that you have a thorough understanding and practice of the basics of relaxing therapy.
A lot of information will be covered by video seminars and handouts on the members-only website.
Representative director Mari Kamata will give a wealth of demonstrations, video seminars for preparation and review, necessary anatomical knowledge, exercises to develop physical sensations, lectures by advisors, lectures in related fields by outside lecturers, etc.
In addition, we will communicate using e-mail and forms on the members-only site, such as office contact and submission of necessary documents.
Please prepare a PC connected to the Internet for taking the course.
Event date1
2023/6/25
Open time
10:00-16:30
Target
Those who want to learn the basics of body care treatments

Those who want to work as a therapist

Those who want to learn relaxing therapy
Capacity
6
Venue

Bodywork School Hanamaki that touches your heart

Address
Hanamaki City Main Building 334-14
Parking
can be
Access
A 20-minute walk from Hanamaki Station, just off Prefectural Route 298. We will pick you up at Tohoku Shinkansen Shin-Hanamaki Station, Tohoku Main Line Hanamaki Station, and Iwate Hanamaki Airport.
Contact
For details, please visit our website.
HP
Click here for official website and other related sites

※Event information is subject to change. Please see the official website for details.